Claas Blume founded his first startup, the HATs, a creative company for the development of individualized apps for Apple products, while still studying mechanical engineering at the TU Darmstadt. With that, he was already deeply immersed in the world of founding, making mistakes, learning and restarting. As soon as he finished his studies, he went to Fraunhofer IPK.
Thomas Vorsatz studied mechanical engineering at the TU Berlin. After working for several years in several companies in special mechanical engineering as a design engineer, his high-tech fascination led him to Fraunhofer IPK, where he researched virtual safeguarding using multi-domain simulation as part of virtual engineering and later also the implementation of new technologies as part of Industrie 4.0 projects.
Together, they have over 10 years of relevant industry experience and have more than proven themselves as a team.
The clous-Team
Our Experts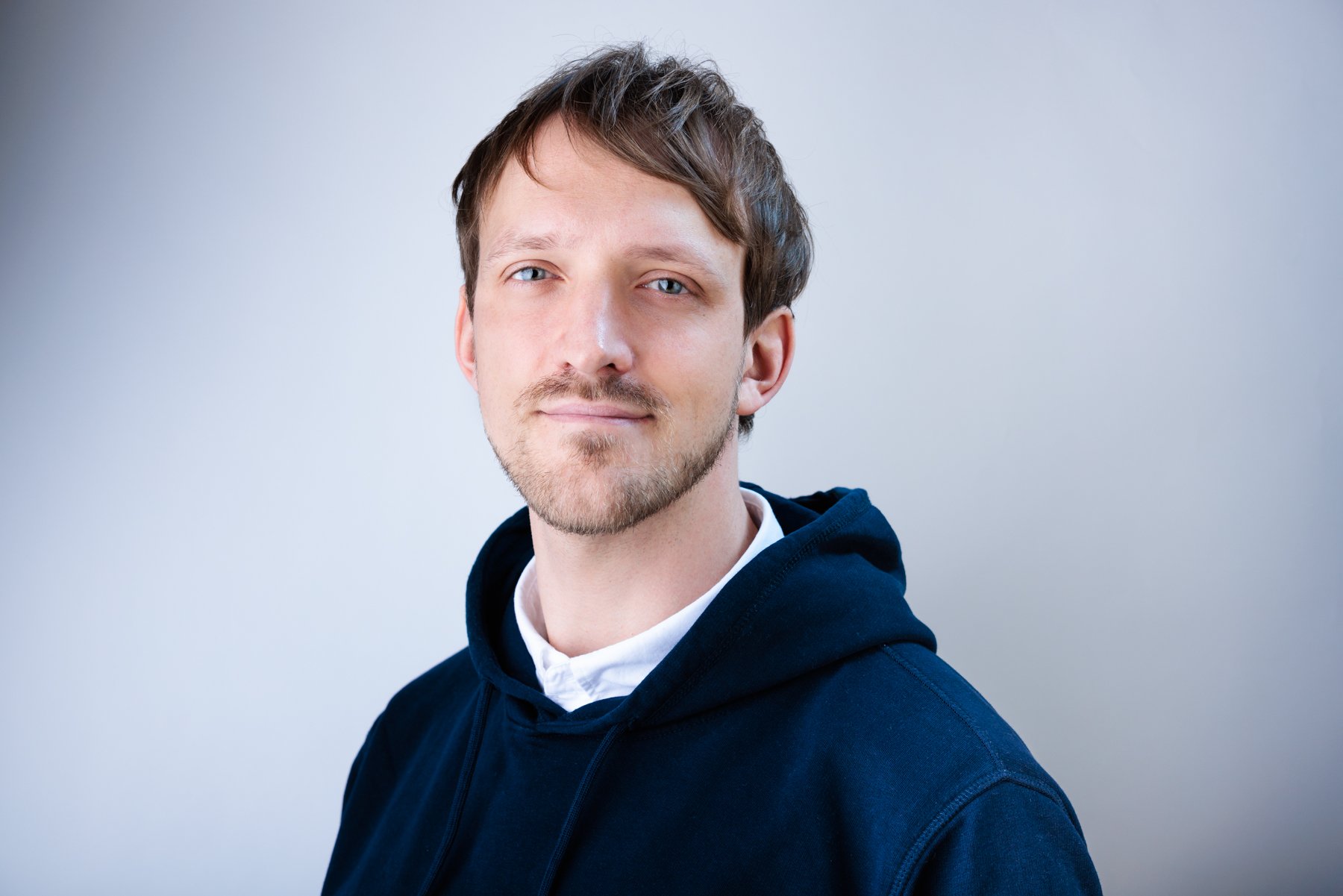 Claas Blume
Managing Director (CEO & co-Founder)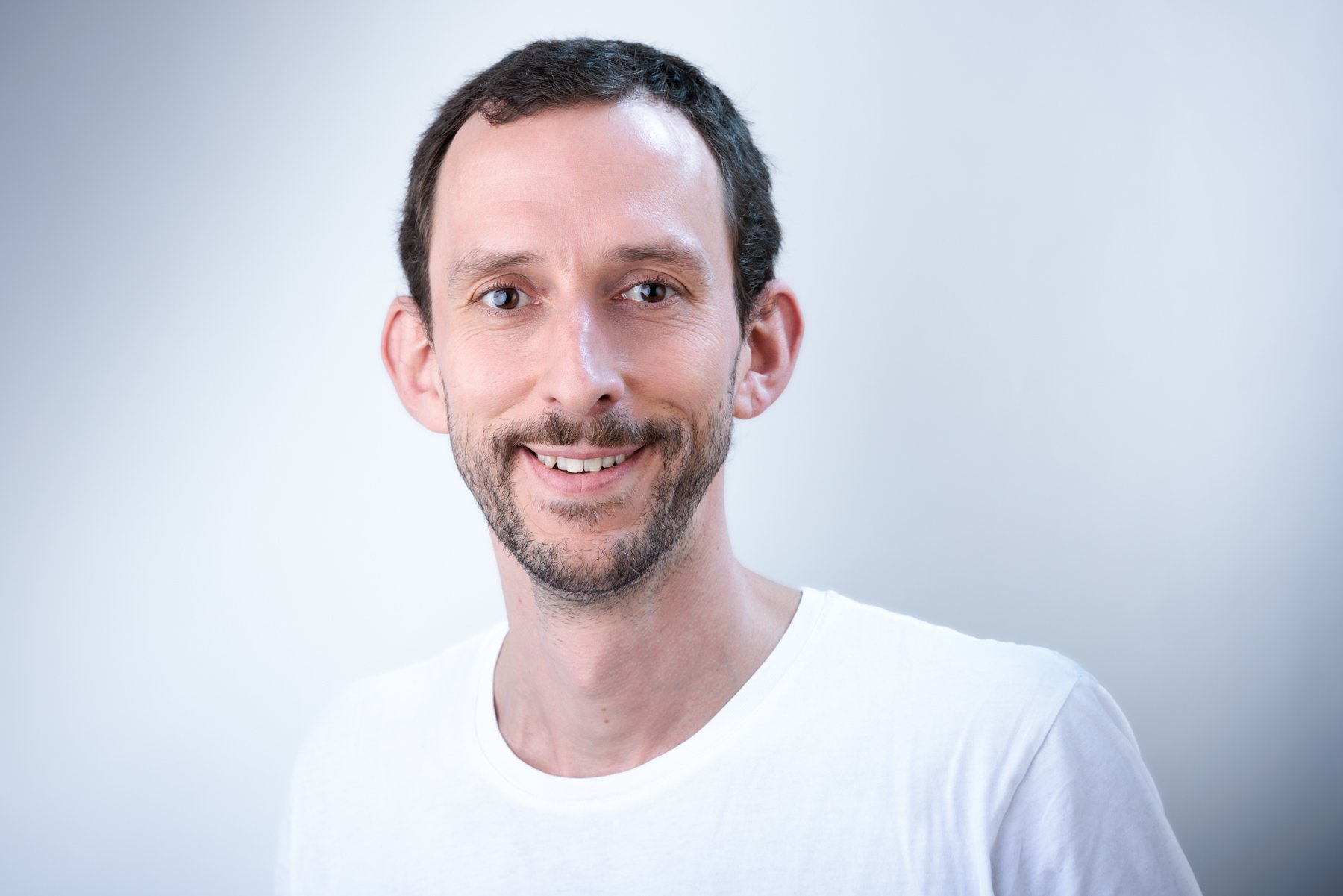 Thomas Vorsatz
Managing Director (CTO & co-Founder)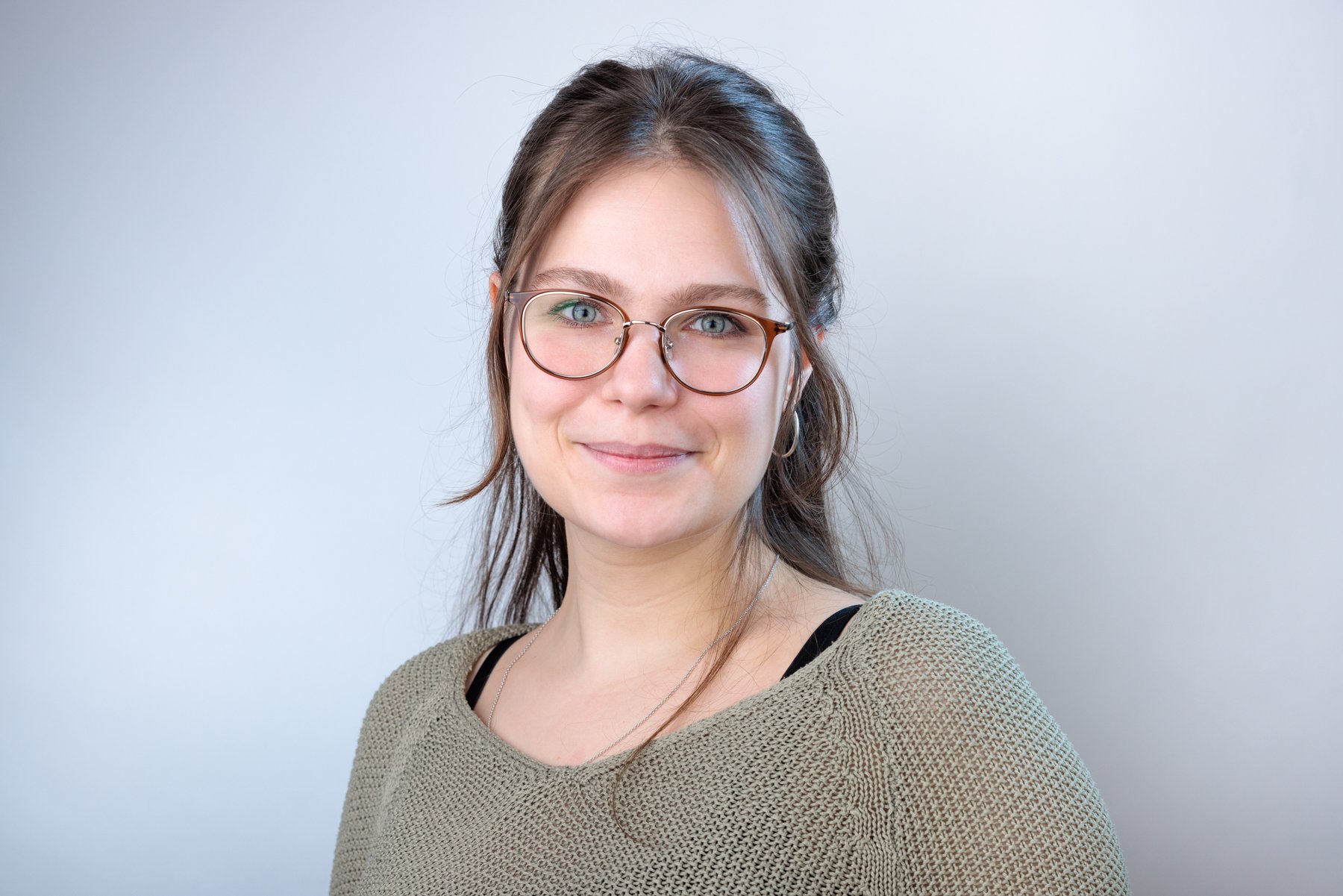 Alena Schemmert
Software Development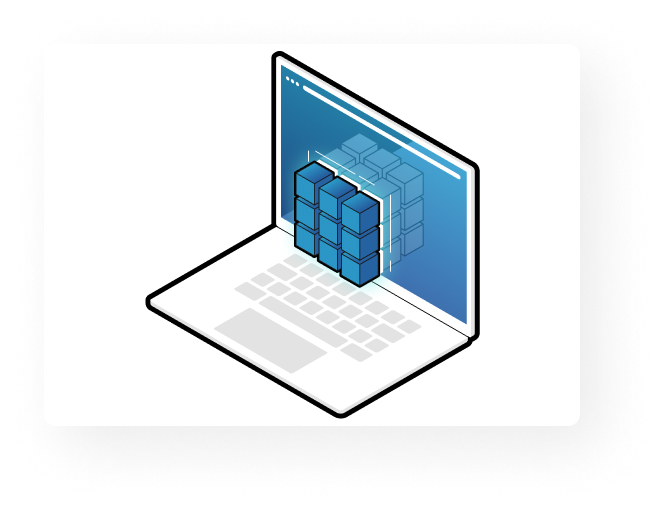 Alexander Hinze-Hüttl
Software Development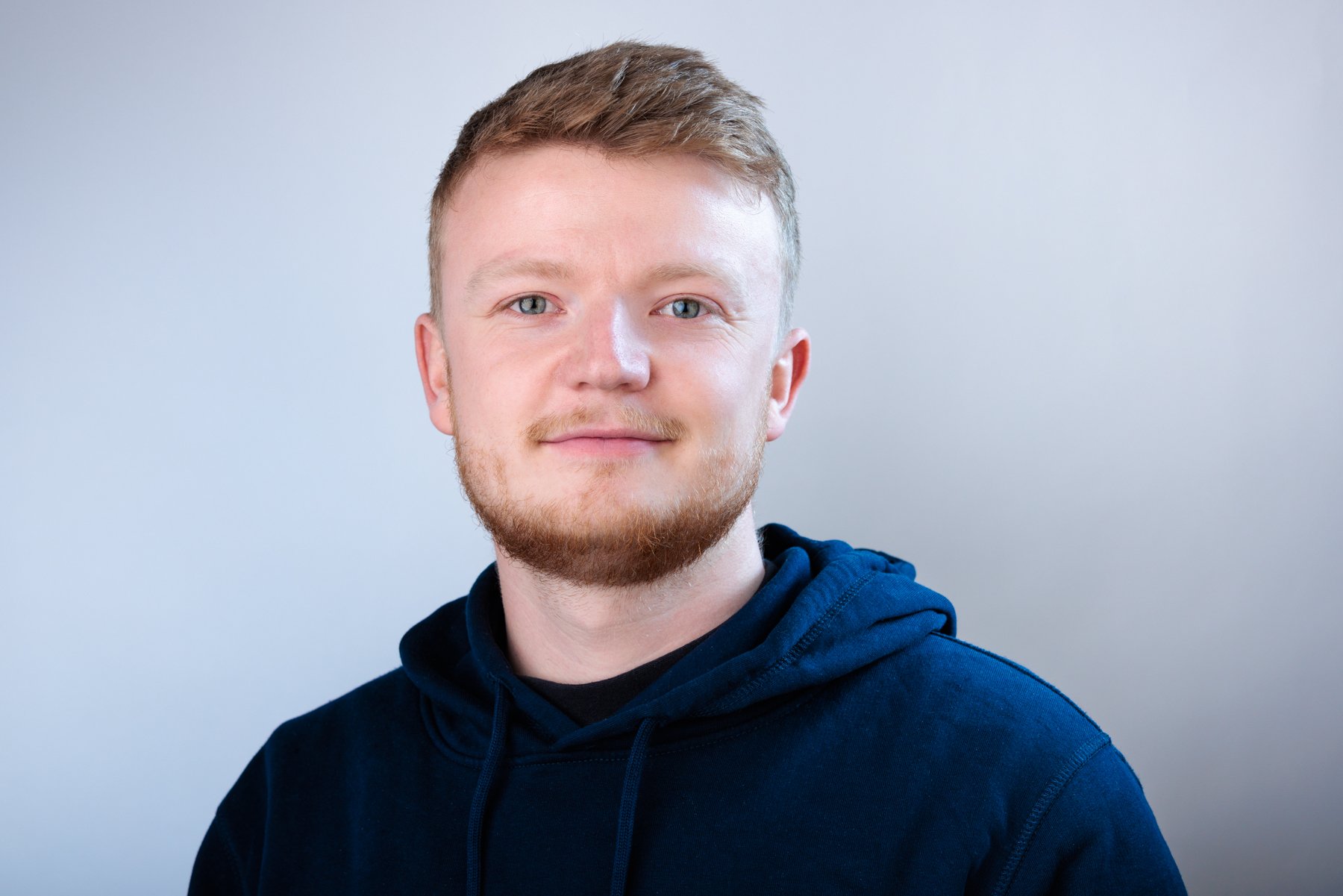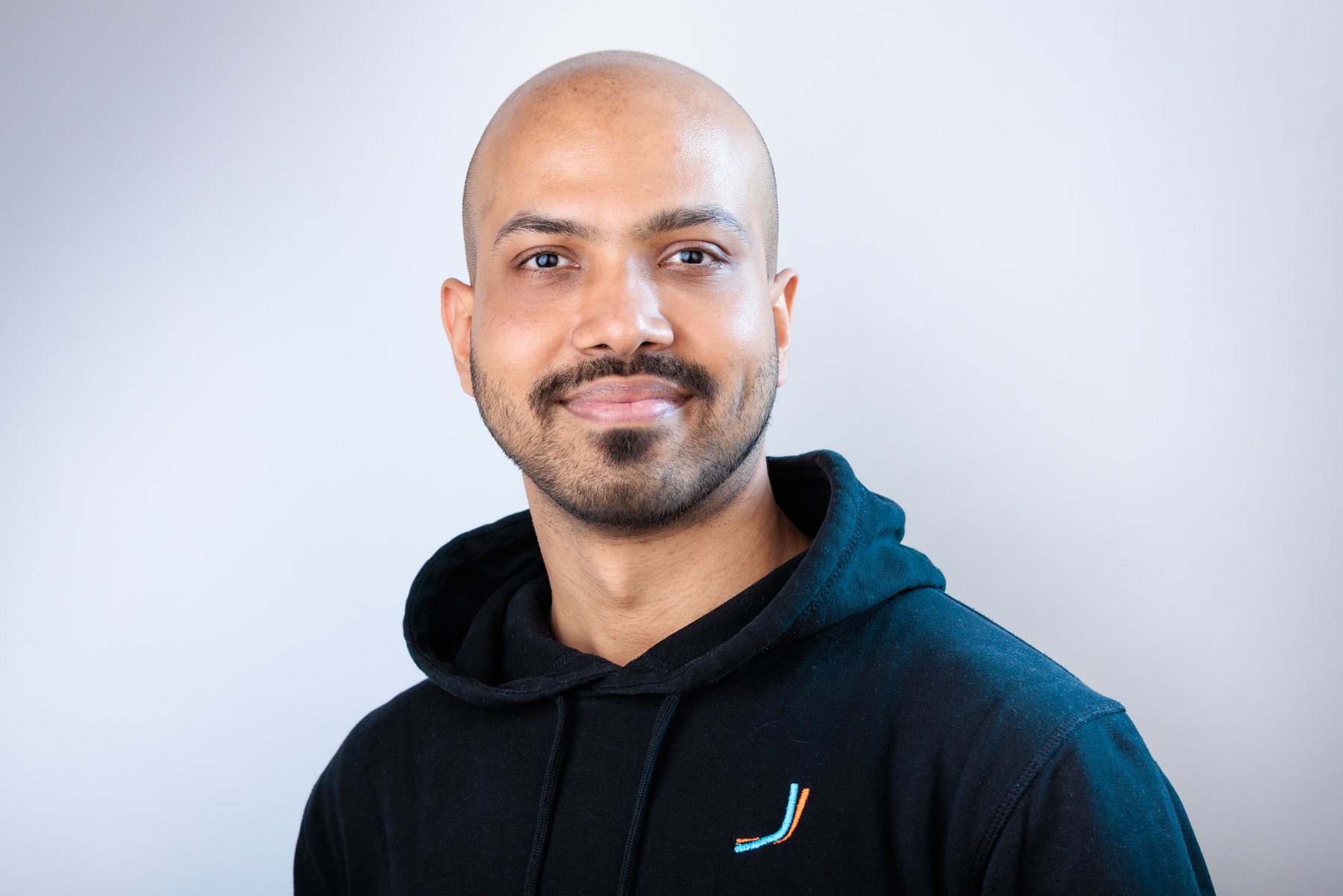 Divyaranjan Mohanta
Workforce Manager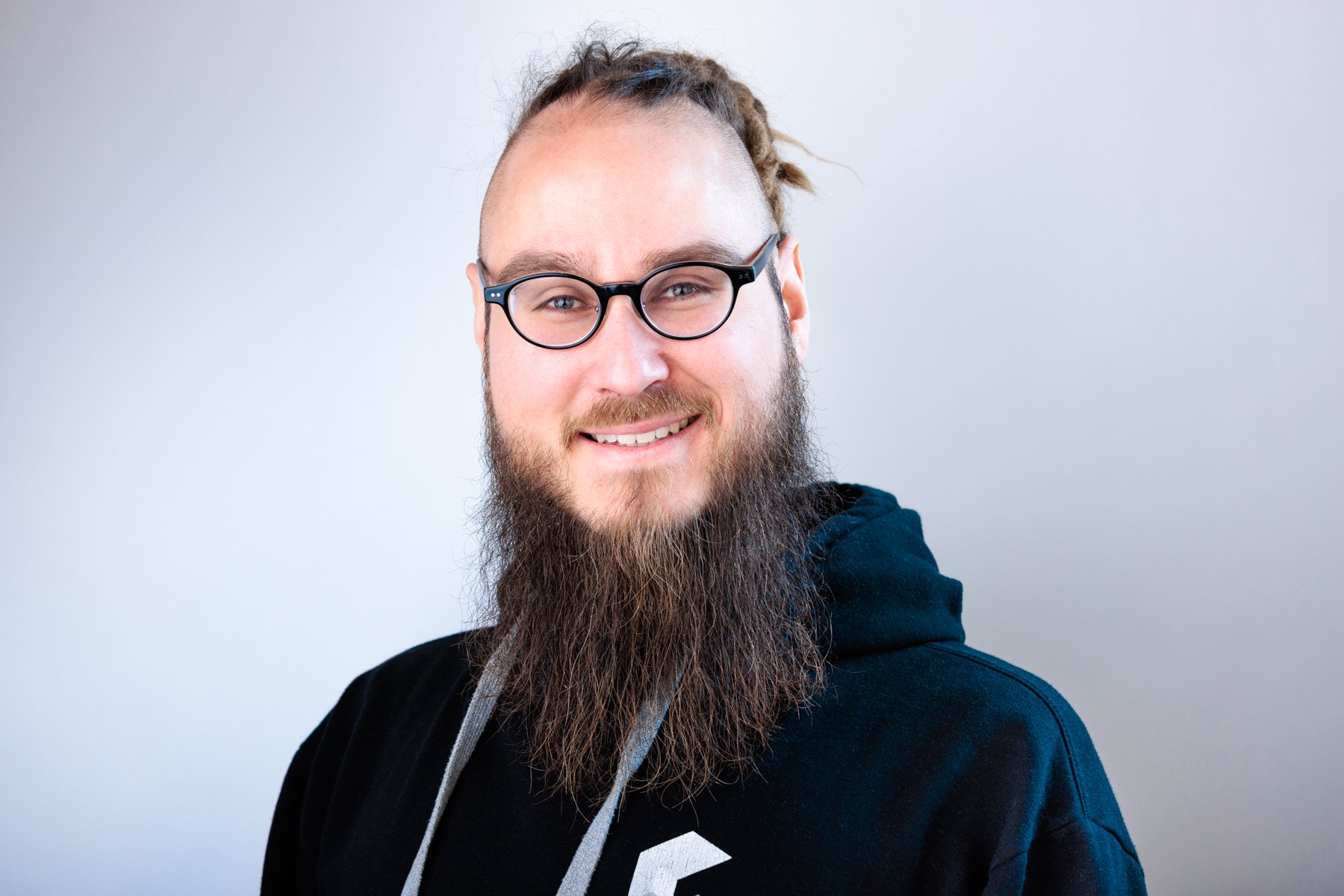 Jan Richter
Software and Mechanical Engineer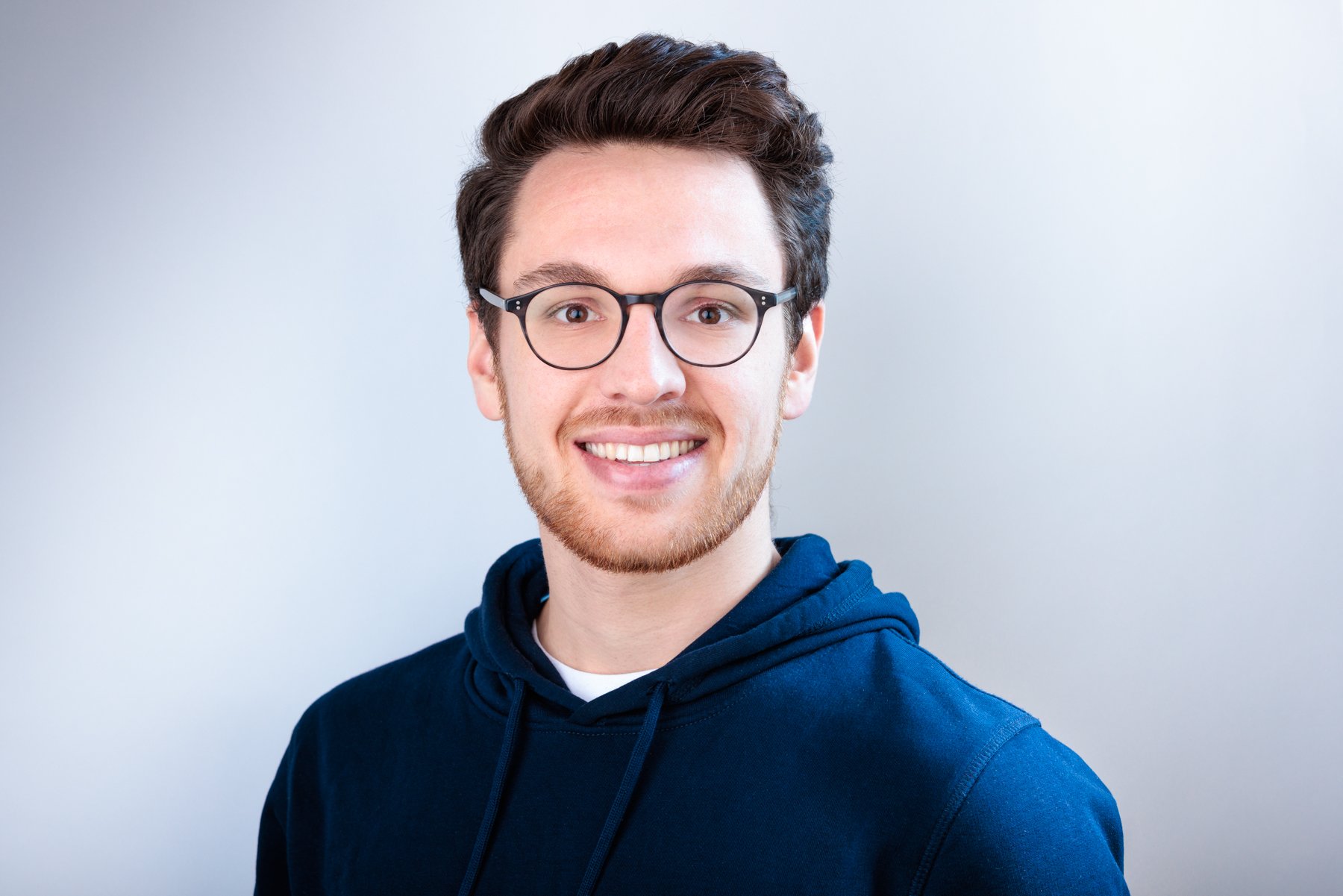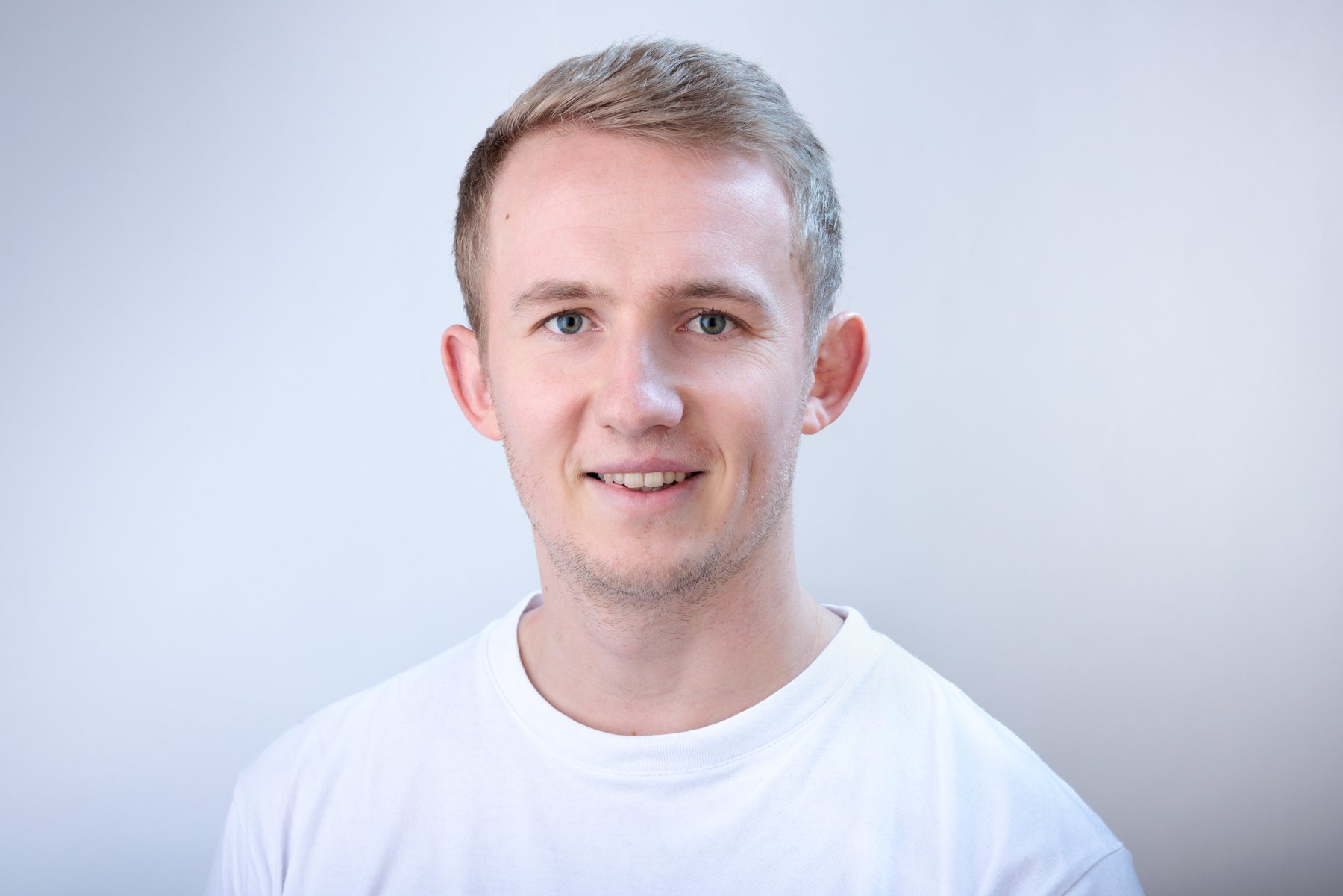 Nils Kleffmann
Business Development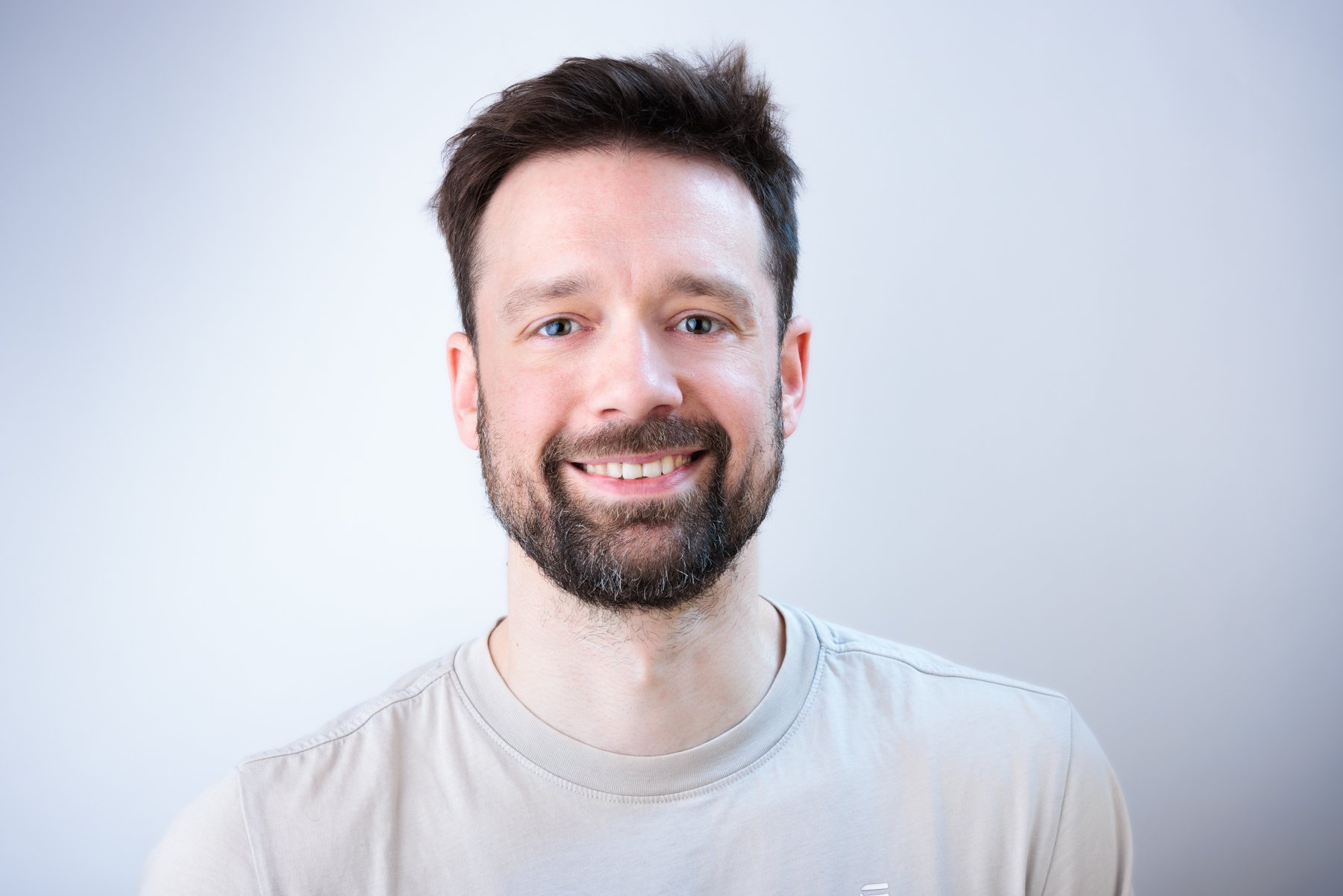 Roman Purkhart
Senior Software Engineer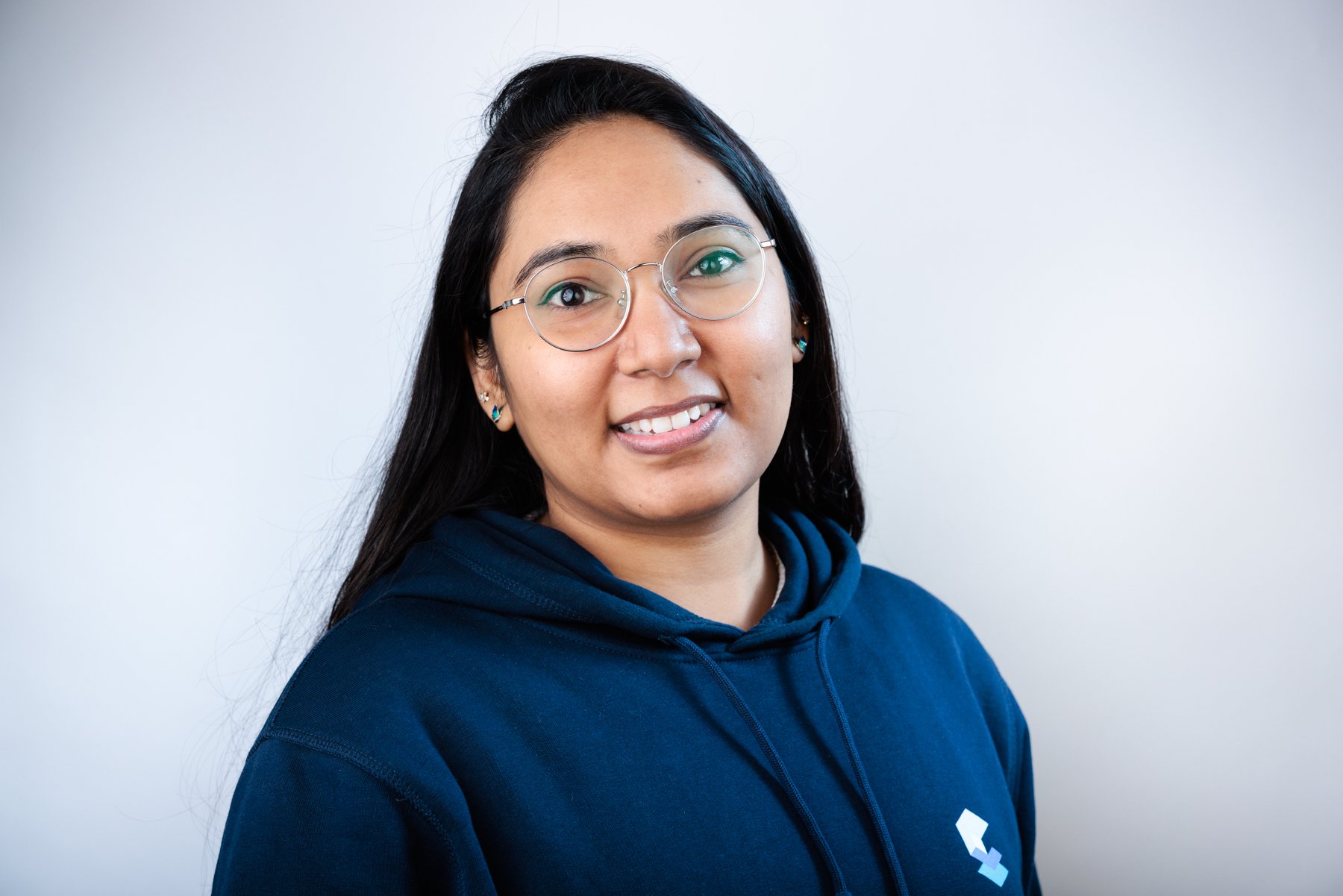 Sasmita Mohanta
Data Scientist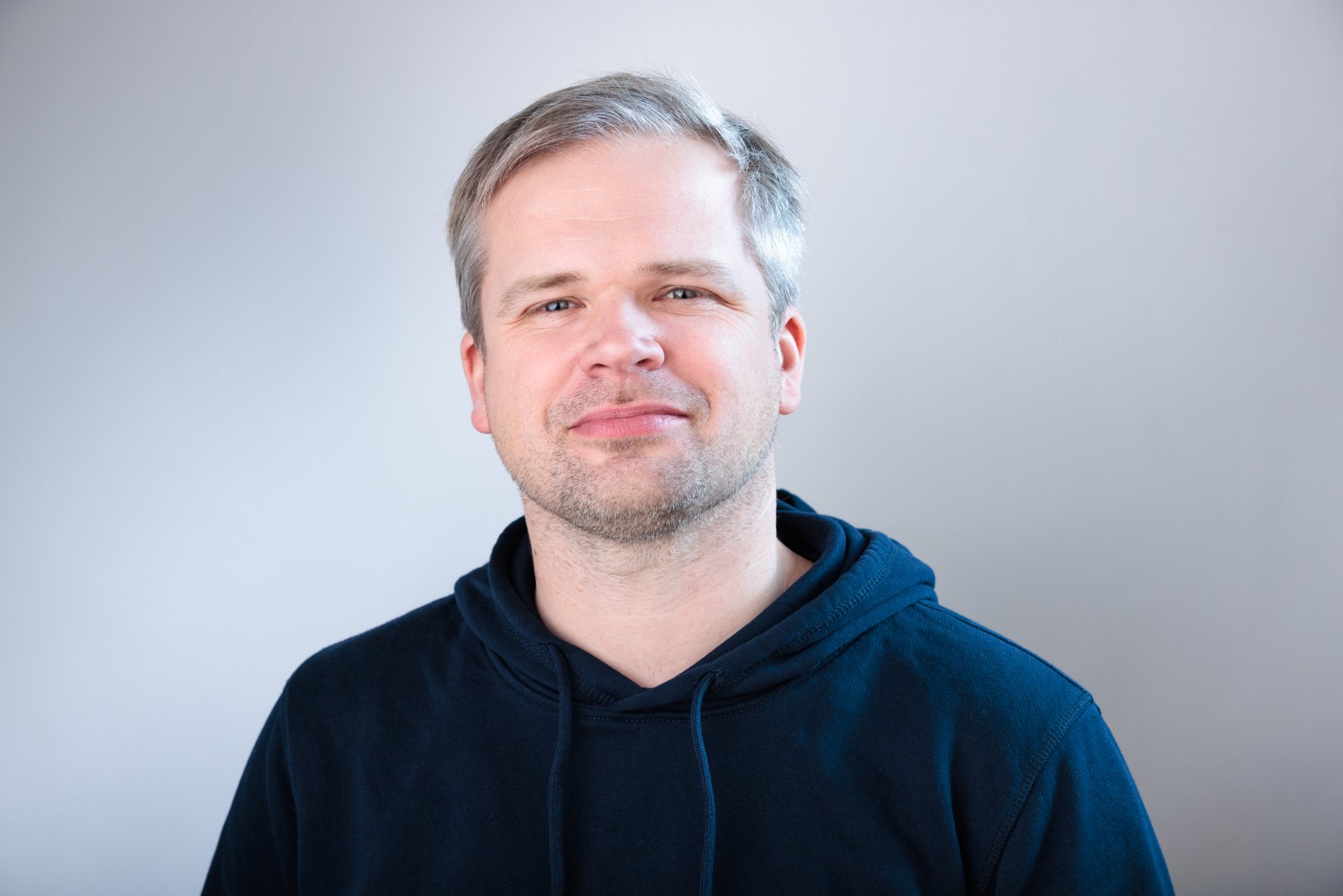 Stephan Schumacher
Senior Solution Architect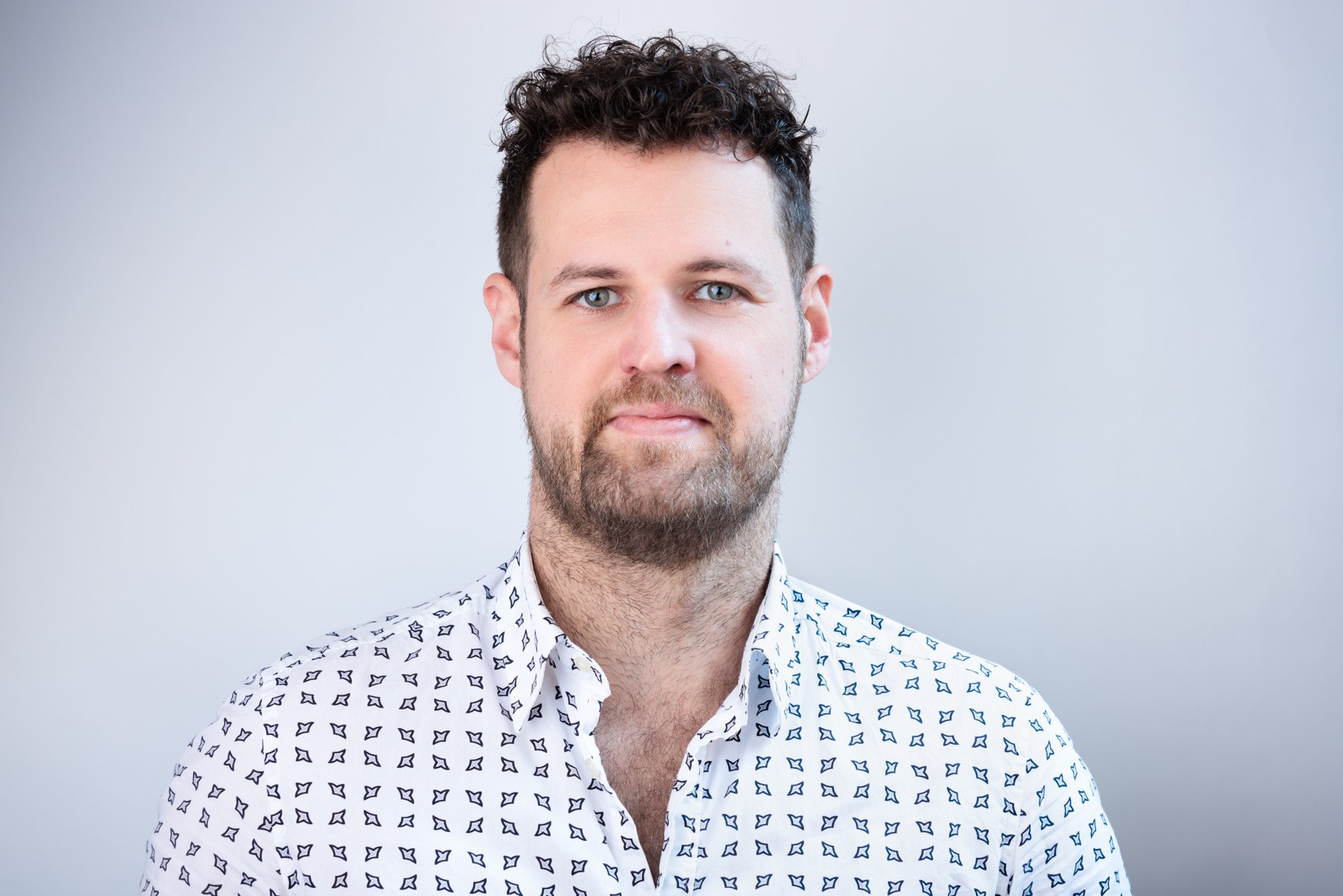 Tino Fuchs
Team Lead Sales
Open to each other
Open discussion culture
Regular team events
Remote working possible
Well-being of the employees is a priority